If you're looking for advice on the best sports bras, you came to the right place! I've tried my fair share of them, and have brought my honest opinion to the table. I'm larger-chested wearing a 34DD and when I workout I'm usually running (so I had no choice but to find something really supportive).
These are the two I love the most…
In first place is the Under Armour Eclipse Zip Front High-Impact Sports Bra.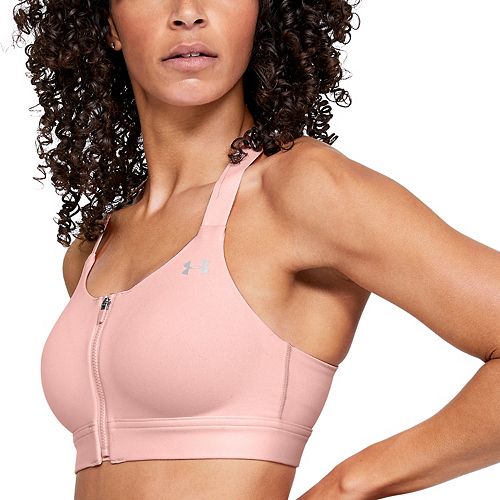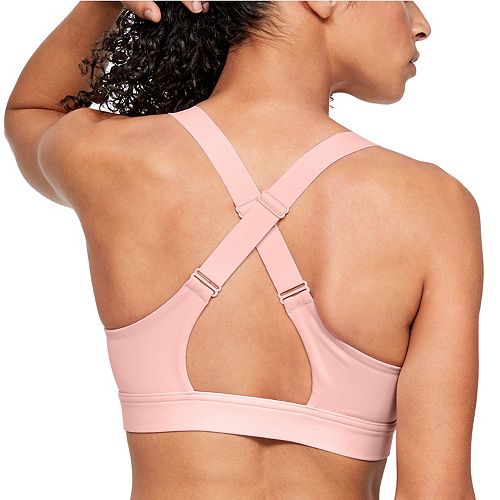 For lack of a better explanation, your girls aren't moving around much in this bra. It's SO comfortable and supportive. Before you zip it up it clips inside for extra stability.
In a VERY close second is the Incredible Knockout Ultra Max by Victoria Sport Front-Close Sport Bra:
What I love about this bra is that it's like an actual bra INSIDE of a sports bra that clips and then zips. I've found that if I wear a bra without an underwire, my back usually hurts and they sag a little too much (lol), but with this support, you can do any activity!
Hopefully my input has helped you a little on your shopping journey to the perfect bra! 🙂
Laura